SBA Lending
There Are No Small Ideas
Small businesses are the biggest economic drivers in the communities we serve, and we do everything we can to help them thrive. Highpoint Community Bank is ready to help your business grow with Small Business Administration (SBA) loans. Whether you are starting your own business, purchasing equipment, building, renovating, or purchasing commercial real estate, we are ready to assist you with the financing your business needs to succeed. Click the buttons below for more information on available SBA loan programs.
SBA 7(a) Loan Program SBA 504 Loan Program
Meet Our SBA Team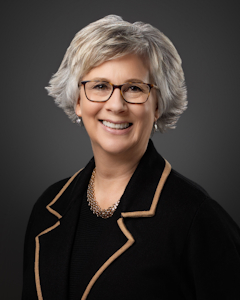 Linda Engle
Vice President, Business Development Director
NMLS # 688842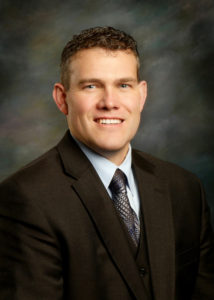 Rob Ranes
Senior Vice President, Lending
Markets Served: West Michigan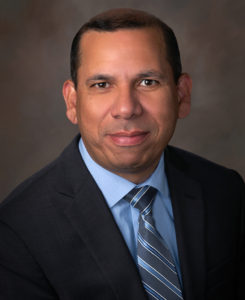 Jay Ahmed
Market President
Markets Served: Greater Grand Rapids
SBA (7a) LOAN PROGRAM
SBA 504 LOAN PROGRAM
Loan Structure

80% – 90% Bank Loan
10% – 20% Down Payment

50% Bank Loan
30% – 40% SBA Loan
10% – 20% Down Payment

SBA Guarantee

Loans with maturities greater than 12 months; up to 75% guarantee
Loans with maturities less than 12 months; up to 75% guarantee

0% Bank Loan
100% SBA Loan

Interest Rates

Fixed, Variable or Combination
Fully Amortized – No Balloon

Fixed or Variable on Bank Loan
Fixed on the SBA Loan
Rate negotiated on Bank Loan Rates on SBA portion are set monthly at the time of funding

Loan Term

Real Estate — up to 25 years
Real Estate improvements — up to 25 years
Equipment — up to 15 years
Leaseholds — up to 10 years
Working Capital — up to 7 years

SBA Loan:

Real Estate – 20 years
Equipment – 10 years

Bank Loan:

Real Estate – 10 years
Equipment – 7 years

Loan Proceeds Use

Purchase Land & Building
Construction, Renovations, or Leasehold improvements
Furniture and Fixtures
Machinery and Equipment
Inventory and Working Capital

Purchase Existing Building
Land Acquisition and Construction
Expansion of Existing Building
Building Improvements
Equipment (no rolling stock)
For more information about how Highpoint Community Bank can help you with your business financing needs, contact us today.