Rates
Today's low rates could be gone tomorrow. Now is the time to purchase or refinance!
Our low mortgage rates can mean lower monthly payments and quicker payoffs.
Many factors go into determining mortgage rates. What's your credit score? Will you live at the address or is it a rental property? Are you buying a new home or refinancing your current one? And much more.
Contact a lender today to review loan programs and interest rates for your specific needs!
Apply Now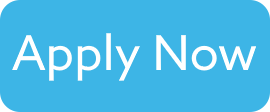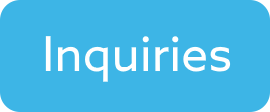 Rates as of 11/29/2023

PRODUCT

Rate
APR§
Points
Mortgage
30 Year Fixed
7.250%
7.439%
20 Year Fixed
7.000%
7.242%
15 Year Fixed
6.750%
7.047%
15 Year Fixed - Biweekly
7.000%
7.328%
7/1 ARM
6.750%
6.933%

§ Annual percentage rate